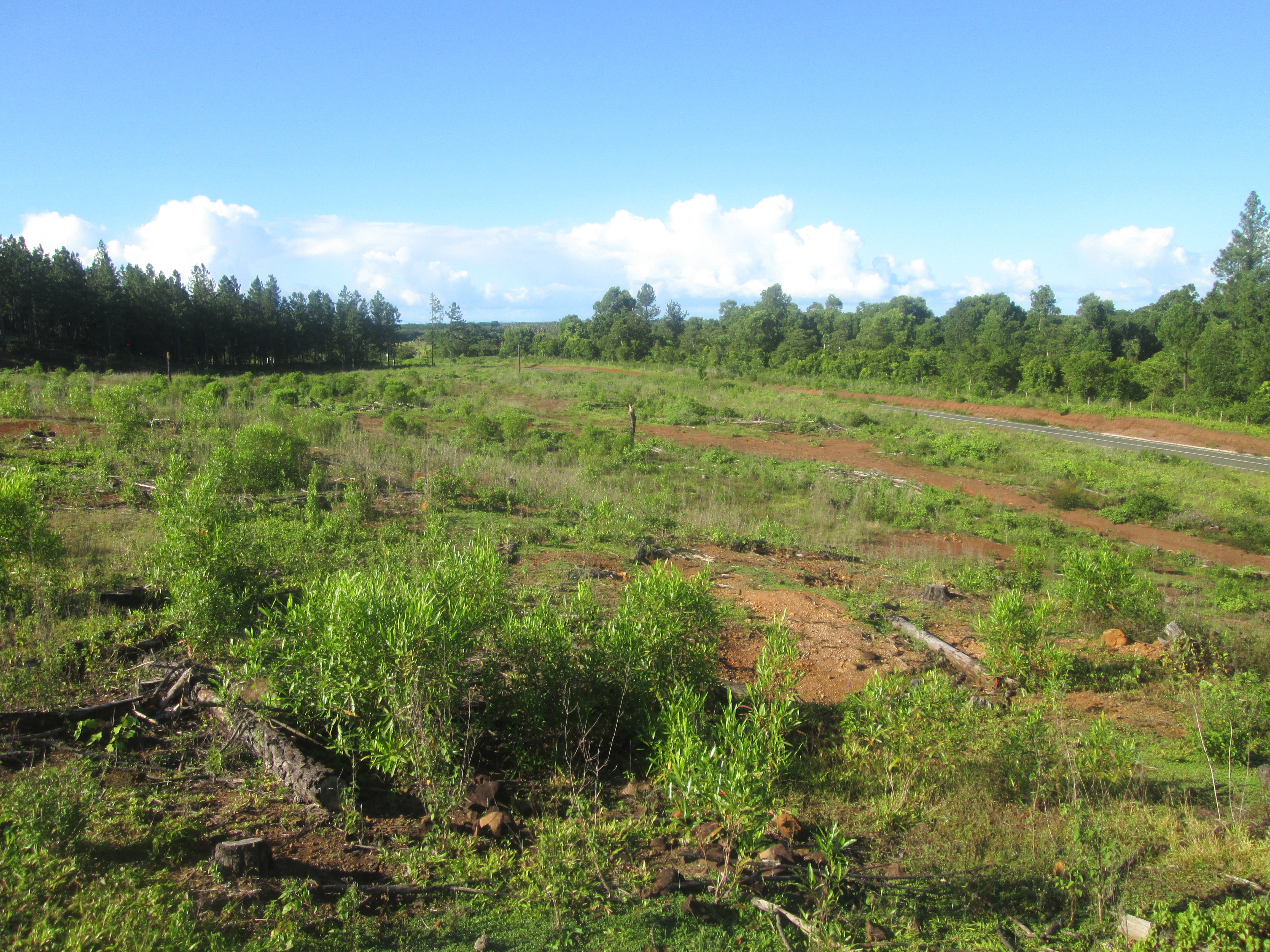 About Jimmy Unus
40 Acres Commercial Property,Freehold Land For Sale In Fiji
Asking Price: $150,000 - $250,000 USD (Negotiable)
This property is located along the high way, 15 miles north of Nabouwalu town, 80 miles south of LABASA City and 55 miles from SavuSavu hidden paradise of FIJI property Boundry runs along the major highway and Bua river. The property has an elevated position and the slightly undulating terrain makes it perfect for a variety of architectural, commercial buildings & ideal for a private retreat tourism development or your own private getaway.
Bua is located in the west of the northern island of Vanua Levu. It is one of three Northern provinces.
There are daily flights from Nadi and Suva to either Labasa or Savusavu (Rental car and public transport is available) or you can also catch the inter-island car ferry to either Nabouwalu or Savusavu from Suva or Nadi International Airport(travel information is available at the Nadi International airport)
Fiji is an Independent Nation and is a safe and secure idyllic region for safe storage of assets and further economic growth.
Natural fresh water river runs along the property which meets salt water Bua river at the intersection of the Major Highway under the Bridge..
Elevated Position and the Slightly Undulating Terrain , good for hiking, trail runs along the fresh water river to deep rain forest.
Some coconuts palm and fruit trees in the property, boat dock access is also in the property, 20 minutes traveling through Bua river to Ocean for fishing, beach and coral reef diving. 15 minutes travel to major town for shopping, hospital, post office and other government offices. public transport is available during service hours. 10 minutes walking distance to Bua Village, shopping center, primary and High school, medical center, also sea food and vegetable market available during weekends.
Government drinking water supply is also available in the property, major electricity is under construction and estimated to be completed by the end of year 2018. Mobile phone and internet access is available through Voda phone service.