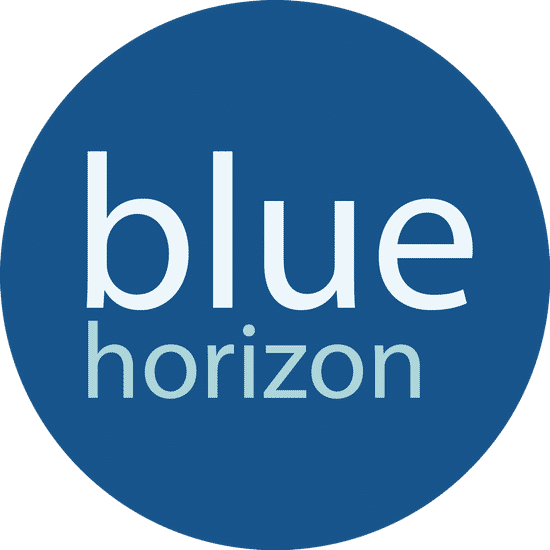 Mark Acraman
Managing Director
About Mark Acraman
In addition to real estate sales transactions, typically, our firm represents some the largest property developers or landowners on a diverse range of property development projects in Fiji which may be new build, redevelopment or land subdivision.
We take sites from pre-acquisition through to post-construction. I am well versed in the strategies required to optimize a development site in order to ensure that the most amount of value is extracted in the most environmentally sustainable and profitable way.
On a daily basis, I work with a professional team of architects, engineers, quantity surveyors, bankers, planning consultants, builders and government to ensure that when a project goes live, all of our calculations, design, financial feasibility, planning approvals and construction work is accurate with our client's goals and aspirations.
The projects we handle are diverse and include residential, commercial, industrial, tourism and tourism real estate. We have added a new dimension to develop climate adaptation and mitigation projects.