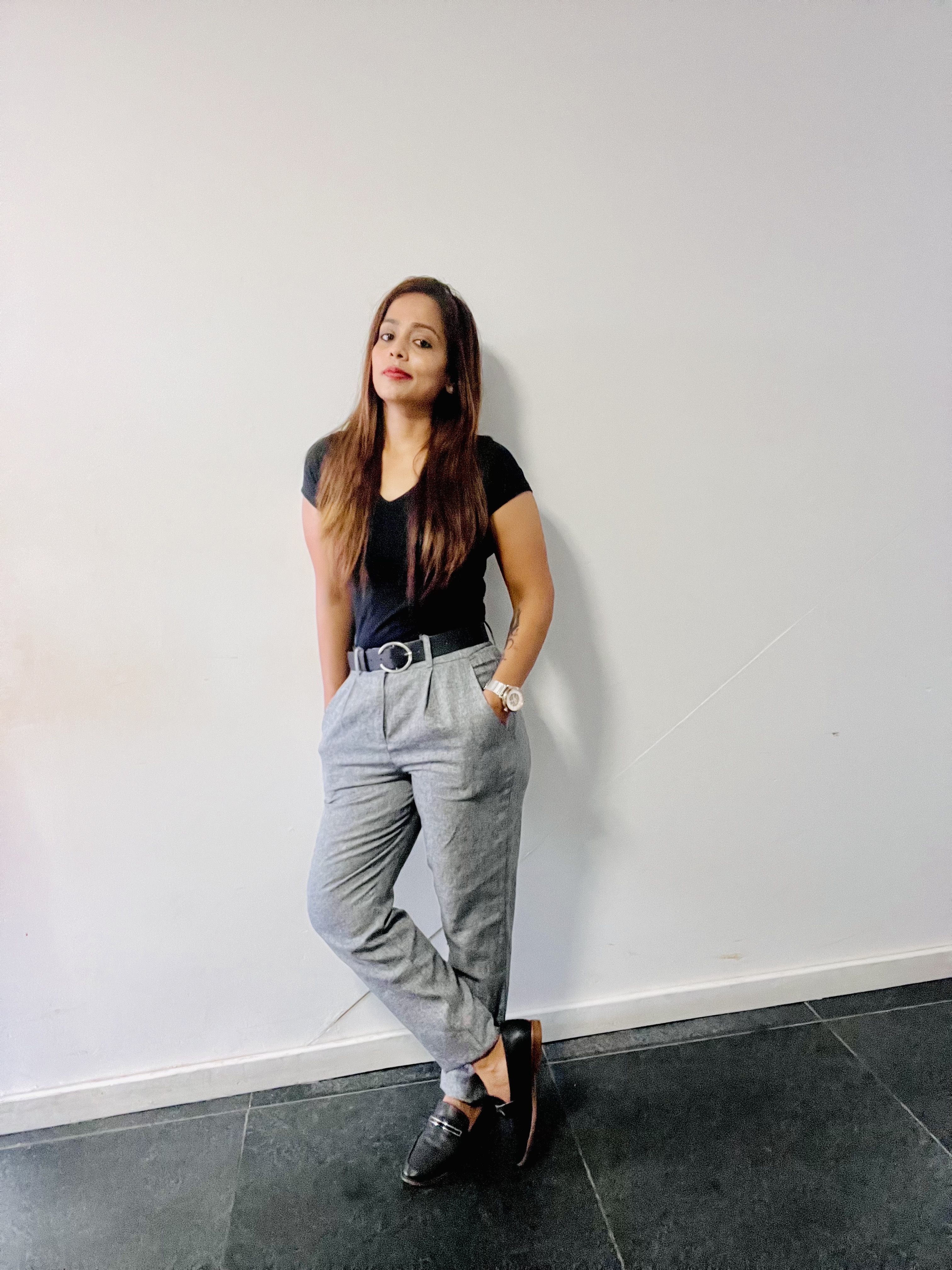 Amara Darsanee Propmate Realty L/N 0171
Sales Agent
About Amara Darsanee Propmate Realty L/N 0171
Amara Darsanee is a licensed real estate agent for Propmate Realty.
About Propmate Realty
Our Team is a dedicated team in real estate development in Fiji, and thanks to the scale and quality of the projects implemented across all segments of the real estate market, it has also built a strong position in the competition of the most important developers in Fiji.
Propmate Realty is your one stop shop for all Rental, Lease, Selling and Buying of properties.
Amara Darsanee Propmate Realty L/N 0171
Amara Darsanee Propmate Realty L/N 0171