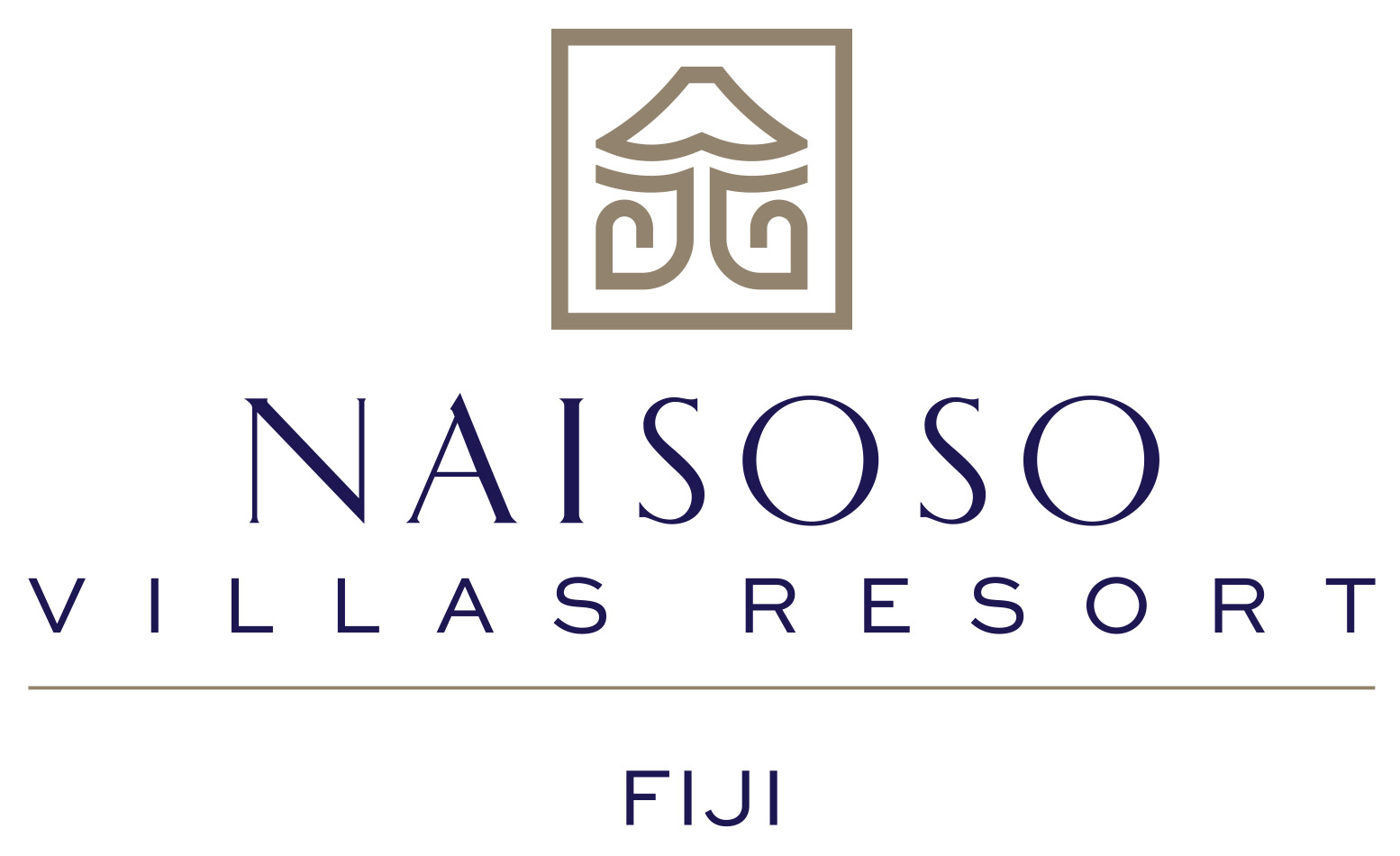 Naisoso Villas Resort Fiji
About Naisoso Villas Resort Fiji
Experience the tranquil luxury of your spacious architecturally designed villa
"Each villa, exclusively unique but similar - as are our guests"!
Naisoso Villas Resort, on Naisoso Island - only 5 minutes drive from Nadi International Airport. It may be an Island, but no transfer ferry timetables to delay getting you to your luxury four, five or six bedroom private villa - your holiday starts almost as soon as you arrive in Fiji.
Each architecturally designed villa is self contained with full kitchen, BBQ area, swimming pool, open plan airy living & dining area, large bedrooms (most with ensuite), air conditioning, beautiful tropical gardens, views of the ocean or river and mountains, and most of all – tranquillity tranquillity and more tranquillity!
• Individually owned and designed homes/Villas - all different - no corporate duplicity and sameness here
• Private landscaped sections - personal swimming pool - outdoor undercover patio and BBQ areas - Your space!
• Fully self contained - kitchens and Laundry
• Four to Five bedrooms- sleeping for up to twelve people - King & Queen size beds - most bedrooms with ensuite
• Check-in right at your Villa - kids straight into the pool - others straight off for a post travel nap - your holiday starts now!
• Yes - bring your own Duty Free - or buy from nearby local outlets and enjoy beside your own swimming pool
• Yes - you will have your own private swimming pool - no noisy crowds like at those 'other resorts'!
• Yes - relaxation is yours, all yours and no one elses but yours!
• No interruptions - No knock knock knock "housekeeping", No knock knock knock "mini bar", No knock knock knock.......
• No buffet queues and No resort prices for meals - dine at home, or choose any one of the many restaurants located only a few minutes drive off Naisoso Island - sorry, no restaurants or cafes on Naisoso Island yet ....... the Island is still undergoing development, but they will come in the future.
Naisoso Villas Resort is not a typical standard could be anywhere in the Tropics kind of Resort. Naisoso Villas Resort is your genuine home away from home - because it is someone elses designed, built and treasured Home.
Take relaxation to another level - enjoy the peace and quiet and solitude of a luxury home designed for large families or groups of friends to enjoy whilst on holiday in Fiji. Close to all amenities, close to activities, close to everything, and yet so far removed for your rushed high pressure work life that you may well wonder why you would ever wish to leave your Fiji holiday home.

Naisoso Villas Resort Fiji
Naisoso Villas Resort Fiji