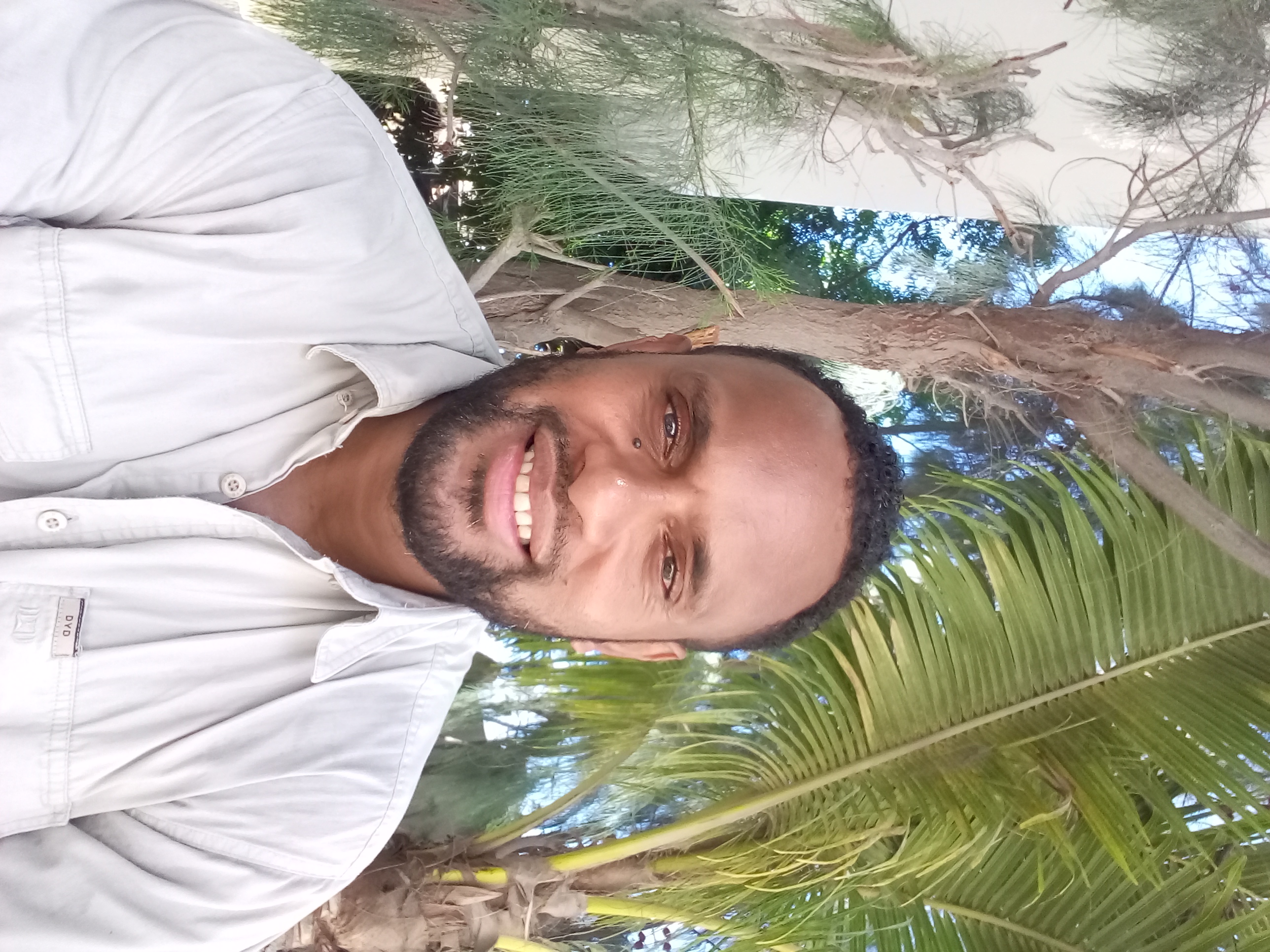 Jerry namadila
Business Consultant- Risk Management
About Jerry namadila
56 mead rd house consist of a 3 story building.
Top floor consist of 4 bedroom, a living room/ study reading lounge with one bathroom and a toilet and a balcony
Second floor consist of one air condition room, sitting lounge , kitchen and dining room and a laundry room with one bathroom and a toilet
Ground floor consist of 2 bedroom, living room, kitchen and a bathroom and toilet.
The 3 story building consist of one car garage with 3 space parking and a space in the front yard for social events.