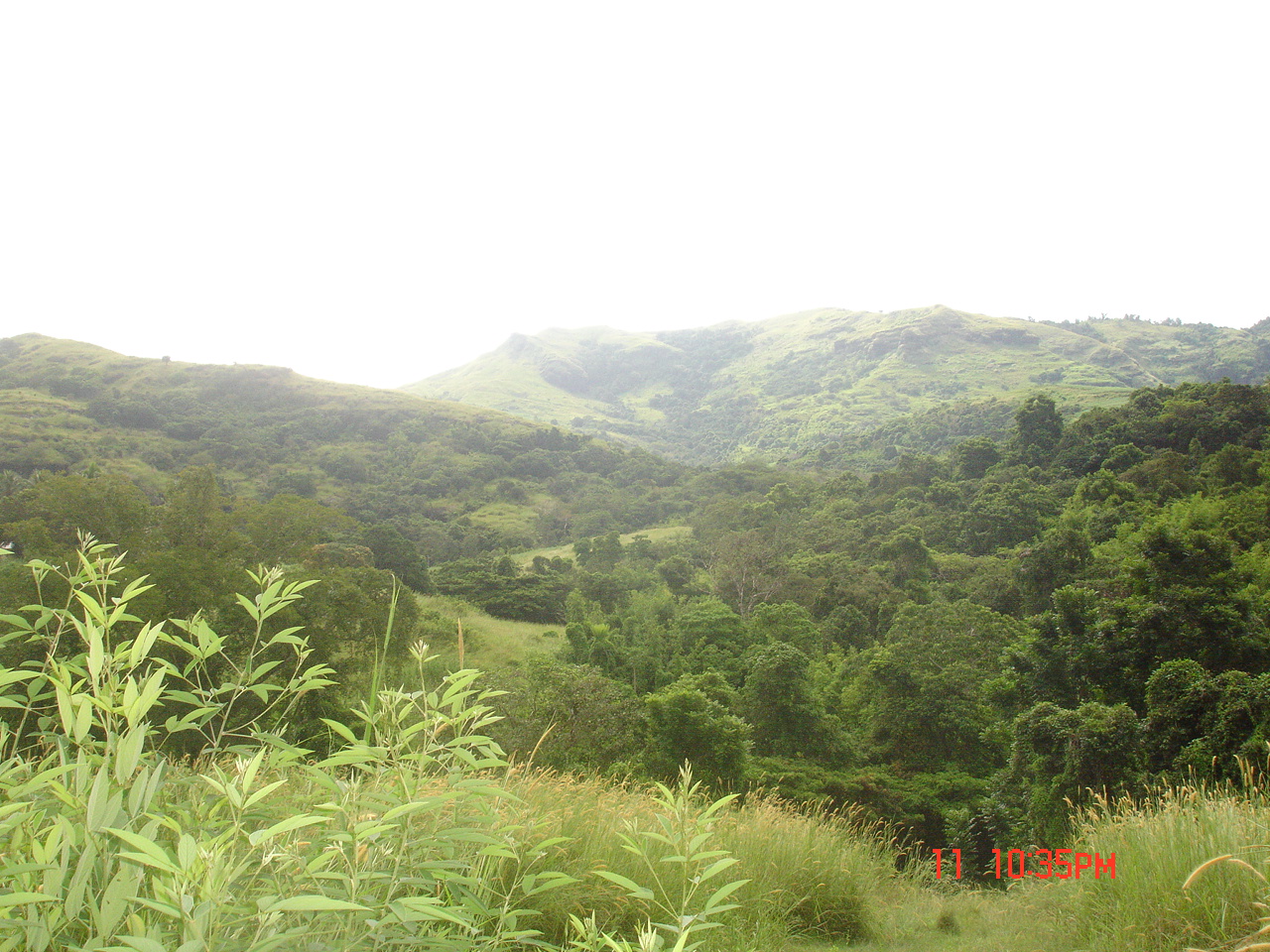 About Paramsiwan Gounder

Property Description:
450 Acres Superb Land Opportunity in Namau Ba Fiji
This property is in a Tax Free Zone
Price asking is US $180.000 . personal finance can be arranged.
conditions apply.
Property information:
For sale is this fantastic land located in Namau, Ba Fiji. This land has beautiful views of the mountains. It comprises of 450 acres, which is all state freehold Crown Land to the buyer.
A massive 450 acres of land, on the largest island on Fiji, Viti Levu.
This land is a great starting point for hikes into the rain forest to climb and explore the nearby waterfalls and mountains
This land would make a nice home and any types of farming ventures ( cash crops to livestock)

Other Information:
About farm location in FIJI:
Only 80 minutes from Nadi International Airport,.
FIJI
The main part of the Fiji island is roughly shaped like a tall, thin triangle 30 to 50 kilometres in width and 180 kilometres in length, rotated so that the point is to the northeast.
The island's main population centres are the towns of Nadi,Lautoka and Ba, in the west of Viti Levu.
Ba has a population of almost 247708 at the 2017 census. has a mixed population of Indian and Fijian community, and is a major centre of Fiji's sugar industry. Rarawai Mill is the largest but is more popular for farming. The main industry on the island is sugar cane production.
Average annual temperature is 28 C . The hottest month is December, when the average temperature is 32 C, and the coldest is June, with 20 C. The average annual rainfall is 1,795 millimetres. The wettest month is February, with an average of 373 mm of precipitation,